The icount accounting service provides compliance, insight and peace of mind
All the accounting essentials, including access to a Start-up FD, for a fixed cost

Freedom to concentrate on innovation during your tech start-up's most vulnerable stage - while we take care of your accounting (and a little bit of HR too)

No need to waste precious funds on recruiting or on systems that can't scale

A strong accounting foundation that enables the business to scale fast

Reassurance to investors that their funds are in safe hands and management is focused on growing the business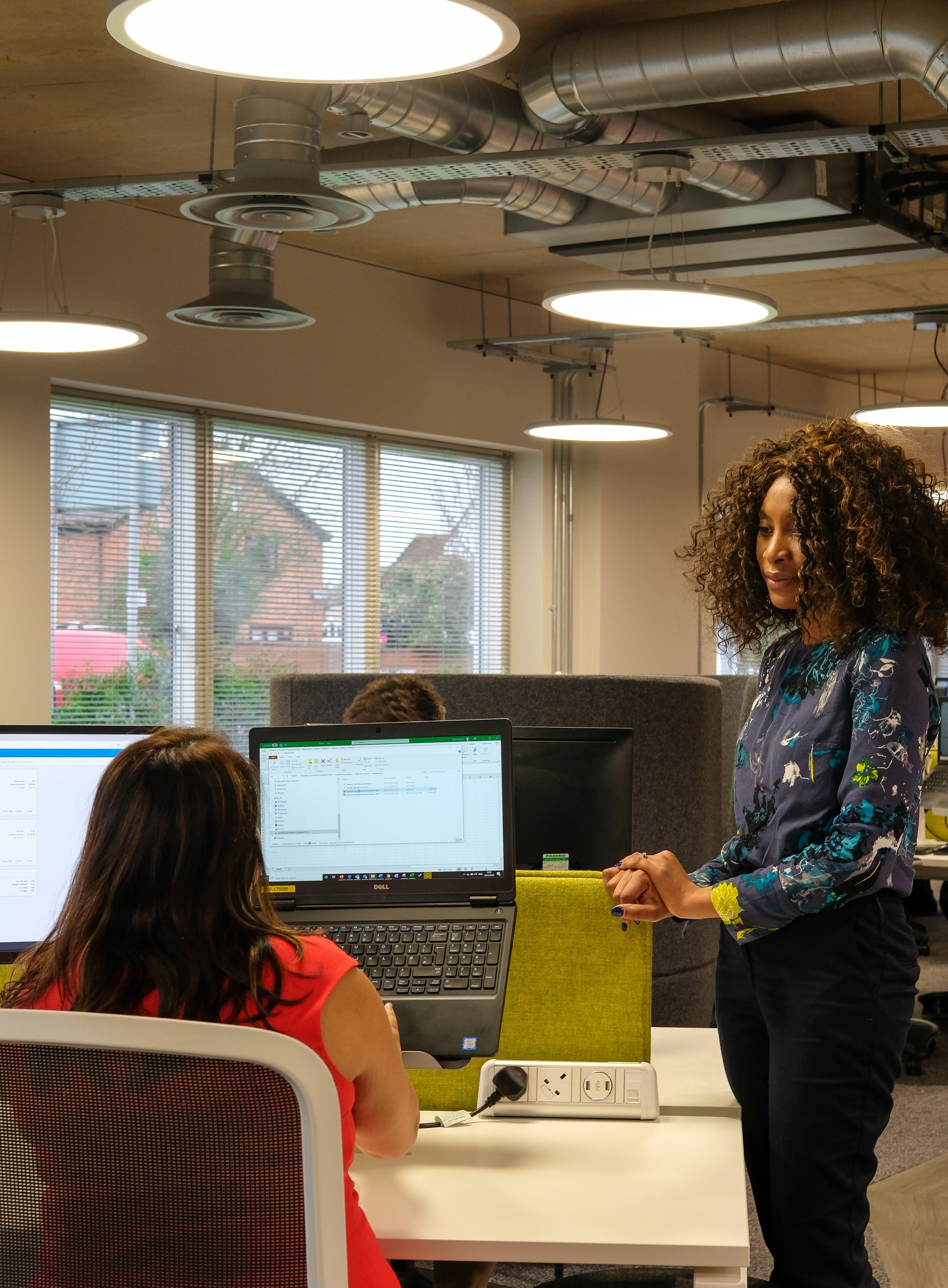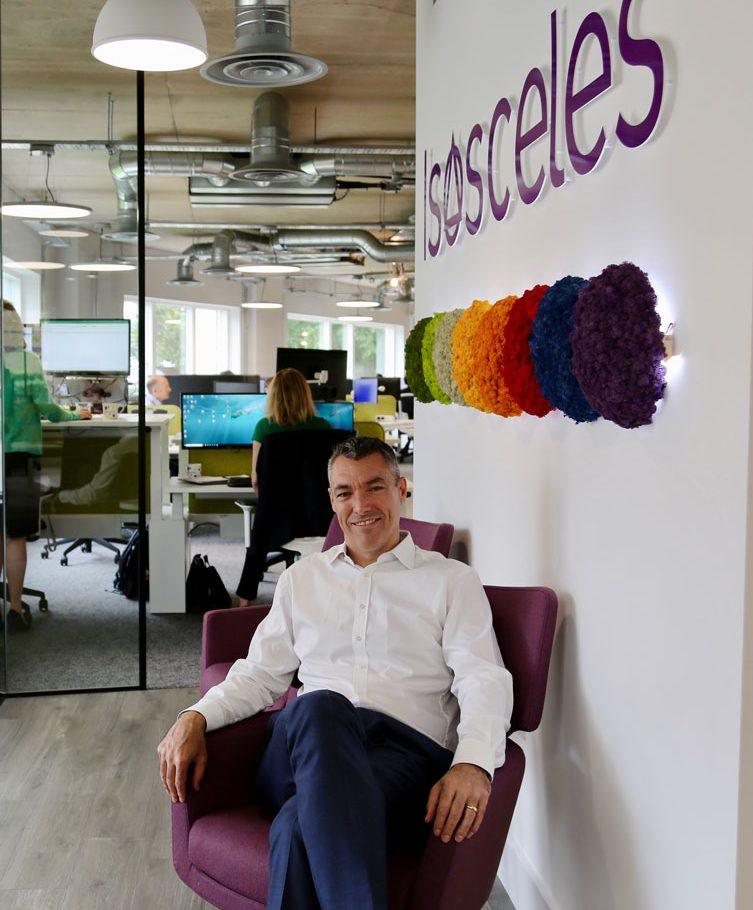 We've helped entrepreneurs and founders of early-stage technology companies grow their businesses for nearly 20 years
icount is part of Isosceles Finance group. Since 2001 we have supported fast-growth technology companies. We helped entrepreneurs scale hundreds of businesses and, for a significant number, achieve a valuable exit.
icount is designed for tech startups. If your business is pre-investment or seed-funded, with less than 10 employees and revenues under £1.5m then icount is the ideal solution.
If you've already received Series A funding, or are currently in the process of raising it, then have a look at our full service; we think this is better suited to you.
The icount cloud accounting service provides a nominated Startup FD to keep a watchful eye on your growth and support you with additional services when you need them. icount is a smart cloud accounting service, with a nominated Start-up FD and a touch of HR to help your business to scale
icount provides everything a tech start-up needs to establish and manage an effective finance function and scale
A cloud-based accounting system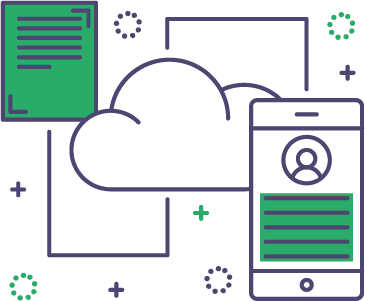 Full compliance with Companies House and HMRC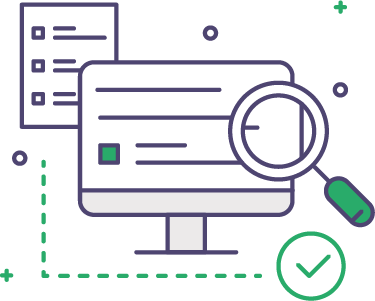 A dashboard to monitor business performance against KPIs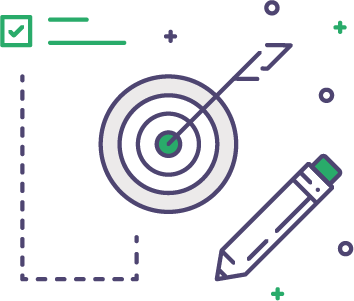 A nominated Start-up FD to provide guidance and oversight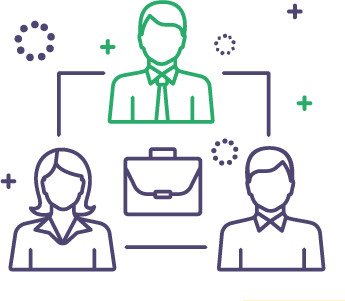 Payroll and HR essentials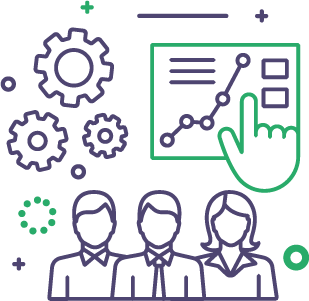 Access to a wealth of additional expertise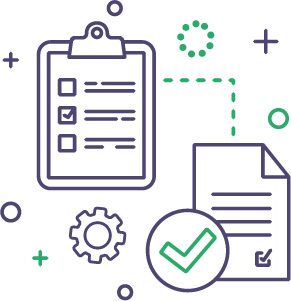 icount combines best of breed cloud-based applications with secure file exchange and workflow; the essentials to safeguard precious assets.
Our sign-on process is quick and easy
Complete our Let's
Get Started Form
Proposal with a fixed fee
Let's get started
We'd like to tell you more about icount.
Please give us some preliminary details and we'll come back to you
with a price range and next steps.