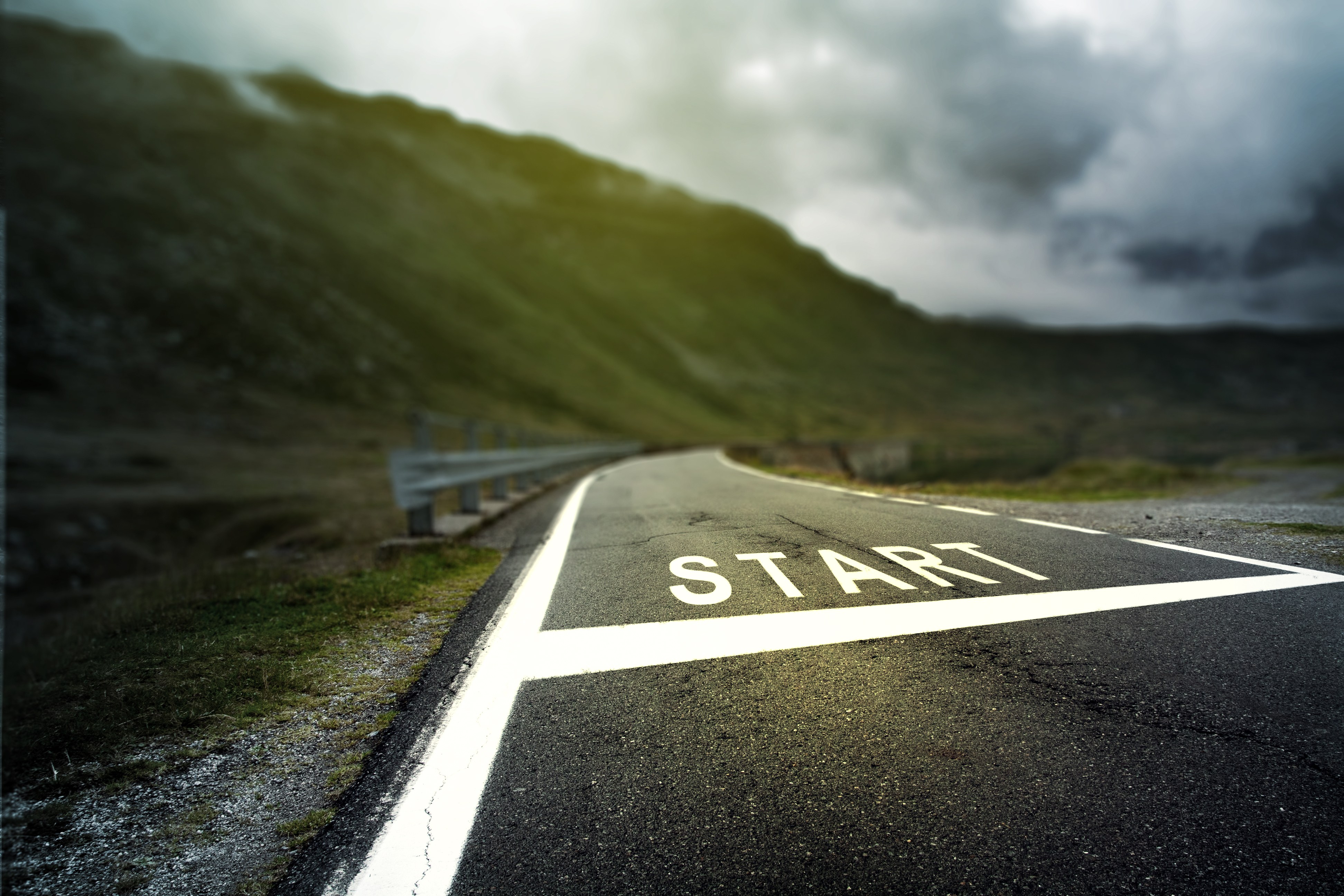 Effective management of finance and accounting is an essential component of any startup.
By establishing a strong accounting and finance foundation from inception, founders of entrepreneurial businesses can gain a greater insight into the fundamental financial performance of the company, more easily identify and rectify any underlying issues and ensure that regulatory and legal requirements are met.
In our latest blog, we reveal the reasons why implementing finance and accounting best practices from the get-go is critical for early-stage businesses, and how tech founders can make the most of our latest smart cloud-based accounting solution.
In the early days, it's not unusual for the founder to manage finance and accounting
It's common in the early stages of a business for a tech founder to personally manage the business' finance and accounting; generally, the payroll and number of transactions are limited, and it is not a significant drain on a founder's time.
However, for a tech business with plans to grow, this approach may indicate the business is built on unstable foundations.
Most entrepreneurs want to spend as much time as possible growing their business by investing in research and development, labour and capital, rather than ensuring regulatory compliance, managing accounting systems and processes and dealing with HR-related issues.
By utilising an external finance and HR solutions provider experienced in working with growing businesses, a founder can free up their time to focus on what matters to them; developing and growing their business.
Tech entrepreneurs are continuously innovating as they plot a course to scale, and our latest smart cloud-based solution, icount, is an innovative, scalable and flexible solution that will form the basis of a business' accounting requirements from start-up through to exit.
What is good finance and accounting?
Tech startups need to be agile; to achieve this, their finance and accounting systems must be robust, flexible and scalable.
With so much information available online, it can sometimes be difficult to spot the key indicators of effective management of accounting and finance.
Characteristics of effective accounting and finance:
A financial control environment providing cost-effective and time-efficient management of all accounting and finance requirements.
Robust financial reporting providing the bedrock for managing cash requirements, forecasting, and future investment in the company.
Specialist statutory accounting, payroll, tax, and compliance services ensuring legal compliance and tax-efficiency.
Why is the effective management of accounting and finance important for startups?
Whether a company is pre-investment or a recipient of seed funding, as a business scales and grows effective accounting, cash-flow management and the effective deployment of people, systems and expertise become more important to a startup's flexibility and growth potential.
Effective management of accounting and finance enables entrepreneurs to track income and expenditures, ensure statutory compliance, and provide investors, management, and government with relevant financial information.
Implementing best practices can provide the functionality, scalabilities and flexibility to support the business as it scales and grows.
Related Article| How technology is reshaping the future of the finance department
How do you know if you need help?
If you often find yourself thinking about the following questions, it is likely that you need additional help and support:
Have I missed an important deadline?
Do I need to chase payments?
Do I have enough money to make the payroll run?
Do I know how to use the latest accountancy software?
Am I complying with the relevant legislation?
Am I incurring financial penalties?
Why am I spending my weekends and evenings doing finance?
What are your options?
At Isosceles, we provide outsourced accounting to fast-growing technology firms.
icount, our brand-new smart cloud-based solution, combines the latest accounting technology and expertise to deliver a robust finance and accounting solution for early-stage ambitious startups.
We offer all the outsourced accounting essentials, with light-touch HR and access to a nominated startup Finance Director – all for a fixed monthly fee.
Related Article| The startup FD; who are they and why are they different?
Benefits of our icount solution
Not only does icount give you the flexibility to focus on core business activities, but it also provides a cost-effective, time-efficient, fixed-price solution explicitly designed to meet the accounting and finance challenges you face as a founder of a startup.
As your business grows and your accounting needs increase, our full-service option is the perfect follow on solution to take your business through to exit.
Follow us on Twitter and LinkedIn.